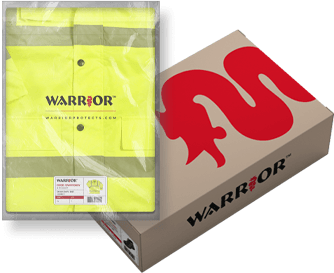 HISTORY
In January 2011, we became part of Lalan Rubber (PVT) Ltd, a significant manufacturer of latex and nitrile gloves based in Sri Lanka.
With their own latex plantations, centrifuge and dipping plants they offer us a "tree to shelf" service. Lalan Rubber (PVT) has net assets in excess of $100m and offers us strong financial backing.
They are consistently investing into new production plants and adding to their product portfolio which provides Main Man Supplies a strong base from which we can offer good continuity of supply in this very volatile and ever-changing market.
Corporate Social Responsibility can only be achieved by ensuring we run our business in a sustainable and ethical manner.
As well as ensuring the plantations that supply are FSC-approved and that no AZO dyes are used in production, we also have a vigorous vetting procedure to ensure that the factories we utilise use no child or forced labour and adhere to the principles of the United Nations Global Compact, UN Declaration of Human Rights and the 1998 International Labour Organisation's 'Declaration on Fundamental Principles and Rights at Work'.